Having 20+ years of experience, Marfeel Ltd is here to offer the highest quality and ideal solutions for the needs of your home or your business premises.
By pursuing your own interests, our professional staff is ready to provide you with the best advice, after they listen to your needs, examine your premises, your plans and be informed for your preferences.


COMPLETE SOLUTIONS FOR YOUR HOME!
We offer a variety of options relating to:
Internal and external u-pvc doors, a wide range of colors with frames that provide excellent insulation and maximum safety
Wide range of options for flooring throughout and usage patterns
Interior and exterior railings. Metal or glass can change the style of your space.
Undertake with our specialists, all types of renovations, indoors or even outdoors.
UNIQUE CREATIONS FOR YOUR HOME
By studying your premises we can recommend solutions and other technologies that will make your life easier. Solutions such as construction of plasterboard and others.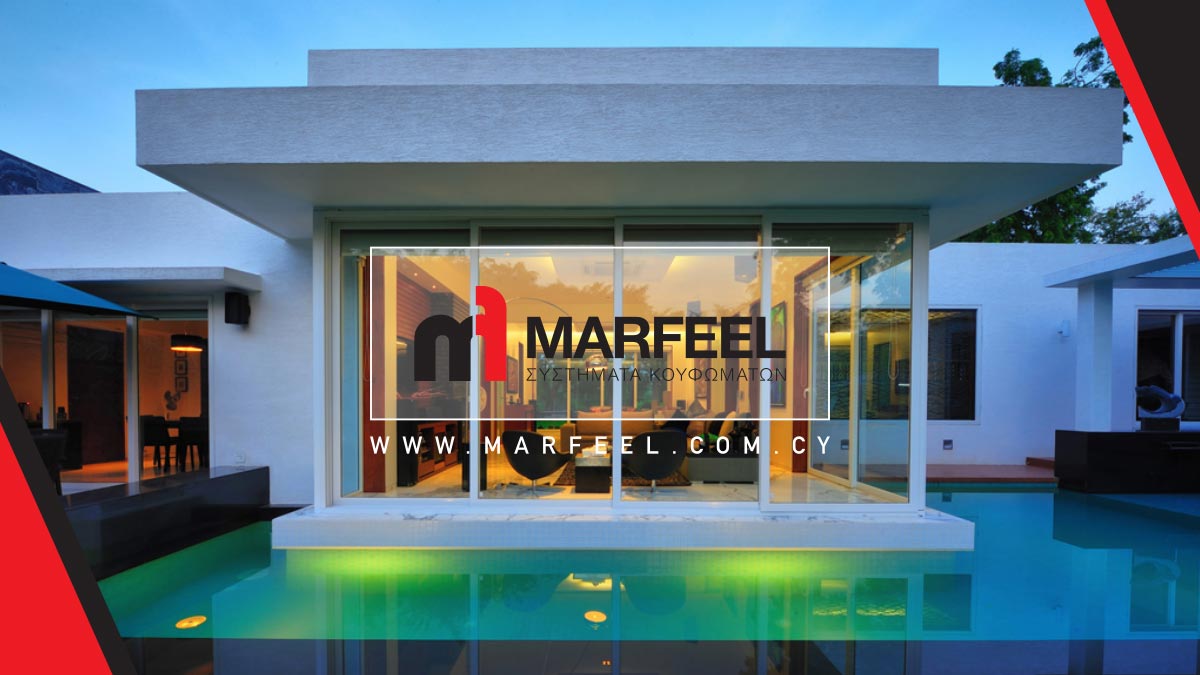 We are here to offer you consistency, excellent service and the pleasure to give you the outcome you wished for!